WORLDWIDE NETWORK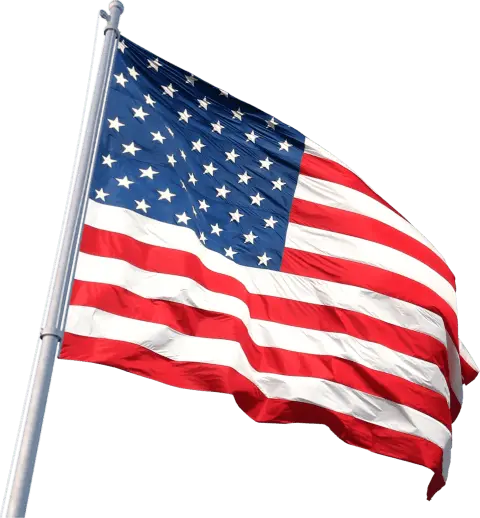 In the year 2021, Adroit Overseas forayed into the US by acquiring a Pulses and Grain handling facility in Great Falls, Montana. The acquisition was made in line with the group's vision to invest in assets and people so we can integrate further in the supply chain and fulfill our customer needs across the globe. The facility is located in what is called "The Golden Quadrilateral" of Montana State, enabling us to source from the best growing region in the West, and its location also gives us an advantage to ship the product most efficiently to the Western seaboard by rail and across the US by road as its closer to a lot of Interstate Highways.
PLANT OPERATIONS
Great Falls
Our USA branch of a grains trading company is dedicated to providing top-quality grains to our valued clients. We specialize in sourcing and trading a variety of grains, including wheat, corn, and soybeans.
Our processing plant facilities are also able to handle large volumes of grains, which allows us to provide our clients with consistent and reliable supply. This also allows us to offer our clients with private labeling, which means that the grains can be packaged and labeled with the client's own brand.