WORLDWIDE NETWORK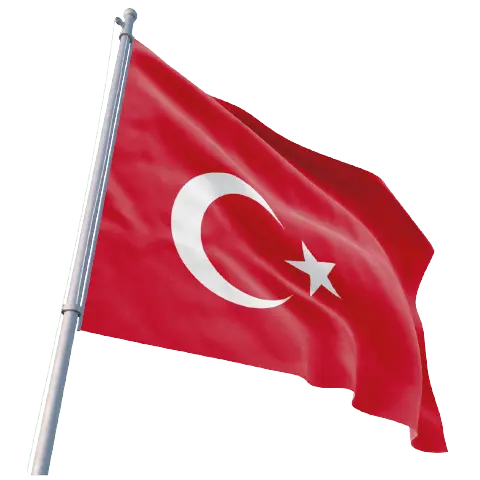 Turkey has started its activities early 2018 in Mersin. As a trading hub, Mersin is a strategic point for agri business and also hosts many trading companies/houses/plants in the region.
We focus on providing most adequate products according to partner needs, and will start export activities soon. Our aim to reach an outcome by increasing trade activities between the region and our origins.
We have the philosophy to build mutual collaboration on "Trust, Quality and Ethical Values" concept with our partners. We also highlight the importance of transparency on business relations for motivating and building healthy and sustainable business.