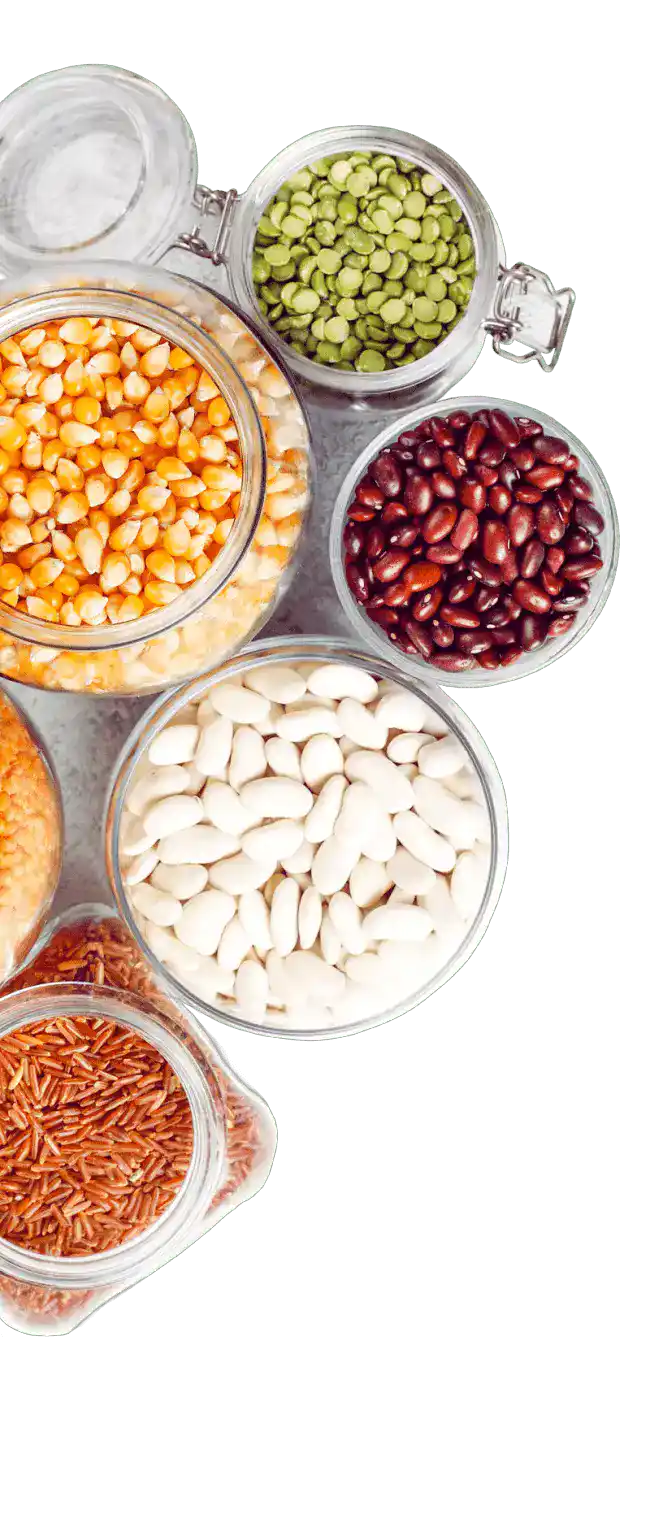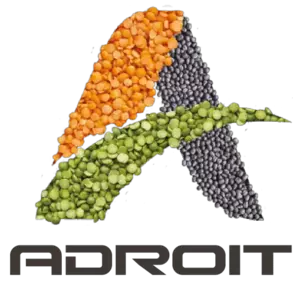 PULSES • GRAINS
FOOD INGREDIENTS
Integrated Agri Processing &
Distribution Company
ABOUT US
ADROIT OVERSEAS
Adroit Overseas is an Integrated Agri Processing Company with a global footprints. We specialize in processing and supplying pulses, grains, food & feed ingredients, and oil seeds to a diverse customer base spanning more than 30 countries.
Our processing facilities and large farmer base enable us to have a steady supply of high-quality crops to ship around the world. Our end-to-end distribution network and supply pipeline are designed to ensure the smooth handling of high volume of products to customers in a timely and efficient manner.
With end-to-end product traceability, we ensure to supply best quality products to our customers. Customer satisfaction is always our first priority which allows us to ensure that our customers receive only the best products. To ensure safety and quality, our fully automated plants are designed to minimize human touch.
Adroit is deeply committed towards execution of its contracts and obligations. Our team of over 100+ experienced professionals is dedicated to providing our customers with top-quality products and excellent service. With support of our customers, suppliers and all stakeholders, Adroit has established itself as fast growing company around the globe.
With our end to end approach and unparalleled market reach, state of art facilities, long standing relationships with farmers & technology driven operations and logistics network, we ensure supply of best products with high level of services to our customers.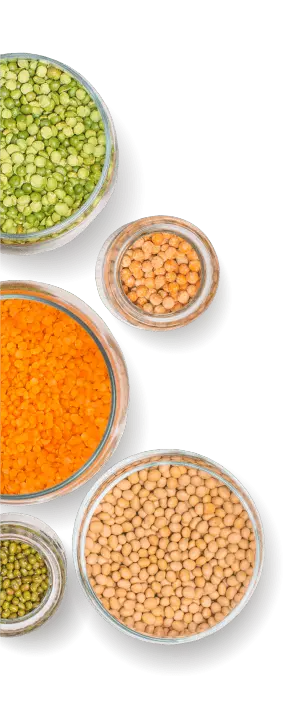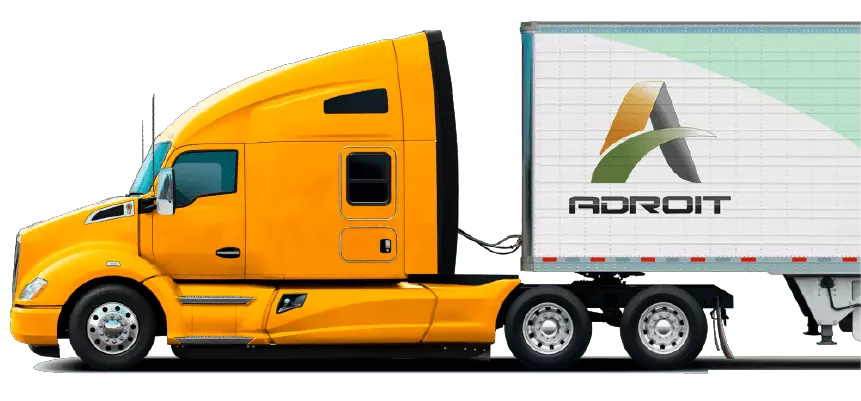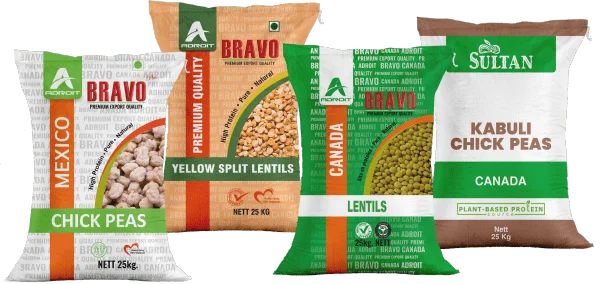 PRODUCTS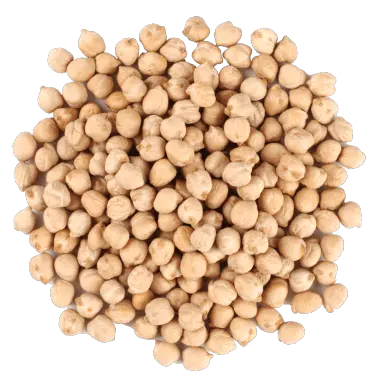 Kabuli Chickpeas
Protein
Fiber
Folate - Vitamin B9
Iron
Potassium
Manganese
Grown in Canada Chickpeas Kabuli and Desi, the large Kabuli or Garbanzo beans or Bengal (7-10 mm) are colour beige and round. , Desi or Kala chana Chickpeas (6-7 mm) are colour yellow, light green, light brown and black that is called kala chana. The split Desi Chickpea is alo called Chana dal. gramor Kabuli chana