WORLDWIDE NETWORK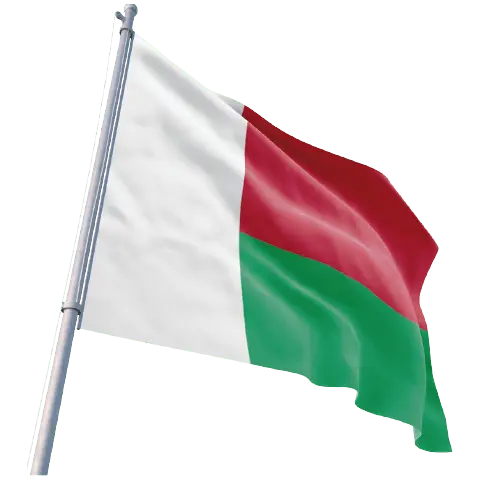 MADAGASCAR
Adroit Overseas
Madagascar specializes in the export of agro commodities for Madagascar products. Adroit deals with each level of the supply chain; from farmers in Madagascar to importers in destination countries. The mission of our company is to export the best quality products at its most economic prices. To expand its supply and fulfill its vision, Adroit has Imported Machine from Turkey set up in Majunga, Madagascar.
Our Specialties in Hand Picked and machine Cleaned in Black Eyed Beans, Red Cow Peas, Pink Cow Peas, Red Peanut. Exporting to India, Pakistan, Sri Lanka, Vietnam, Turkey, Italy, UK, Dubai and Arabic Countries. Keen Interest to serve firm buyers of our fine hands and quality control products.
In Adroit Overseas, we emphasize in developing trusted and long lasting relationships with all our buyers and suppliers. Already exporting to over 12 countries, Adroit have developed a good reputation for consistently supplying high-quality products and honoring all our commitments. We strongly believe in providing excellent customer service and updating all our customers with the most recent market trends. Please send an email to info@adroitoverseas.com for any inquiry, our team will be happy to help you.
Madagascar is an important part of our global business. We've operated here for more than 4 years, and have interests in a range of businesses across the country.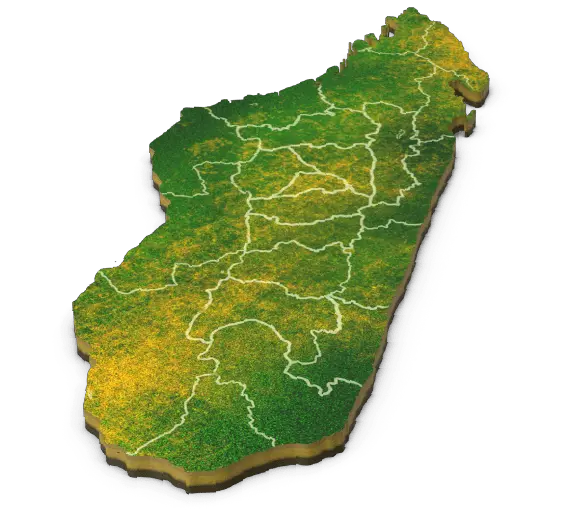 CONTACT US
Adroit Overseas Enterprise LTD.
Lot 0101 A0010 Rue Berthelo, Marolaka, Mahajanga-401 Madagascar.
info@adroitoverseas.com